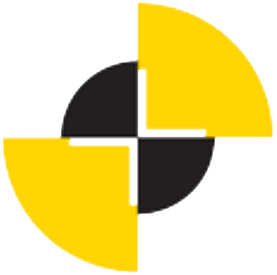 Welcome to APG IQ - The Auto Parts Group online parts catalogue
To Log on please follow the steps below :
1. If you are a previous EPC User – please click RESET PASSWORD, enter your username when prompted and wait for your reset password email (If you don't receive the email please check your Junk folder).
2. Click on the link within the reset email and choose a new password. Then log on with your username and new password.
We are experiencing a high volume of phone calls currently – if you are experiencing a log in problem the quickest response will to email APG.
Please send your business trading name, with your user name to epcsupport@autopartsgroup.com.au